Posts tagged with "security maturity model"
---
19. October 2021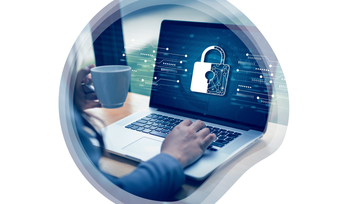 How do you provide cybersecurity for an already complex ecosystem? How do we keep it simple for the end-users, so they don't circumvent protocols put in place designed to protect them and their devices? Continuing our Security Maturity Model blog series, we're looking into the incremental needs of larger organizations, or an organization spread out globally. How do we stay secure, while still providing seamless access to resources within the ecosystem and...
14. October 2021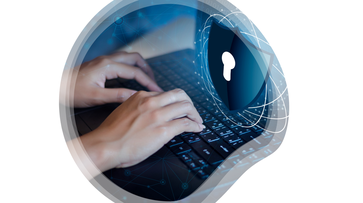 When it comes to businesses and enterprises, cybersecurity is predicated on multiple factors – whether it be the number of employees, how the environment is deployed, potential attacks and attack vectors, the type of devices used in the ecosystem, or the corporate device usage policies. On top of these factors, there is a vast array of security solutions to choose from, each claiming to protect your ecosystem and avoid costly downtime or – even worse – damage to your reputation. We will...