Posts tagged with "Threat"
---
16. March 2021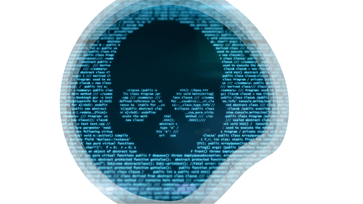 The BlackBerry® 2021 Threat Report examines the biggest cybersecurity events of last year and the cybersecurity issues likely to impact the upcoming year. Our analysis is derived from customer and industry threat data that spans 2020 and is presented for the benefit of security professionals and interested readers.
17. July 2020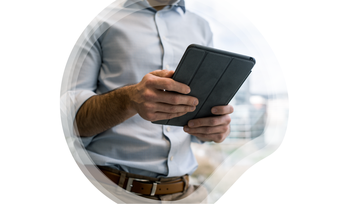 Dealing with the COVID-19 pandemic can be extremely stressful for both employees and the employer. The influx of employees working from home can create several challenges for the enterprise. How do you enable employees who are not used to working remote? How do you quickly give them the tools and applications to securely access corporate data? How can you be sure your corporate data is secure?