Posts tagged with "Small Medium Business"
---
08. February 2022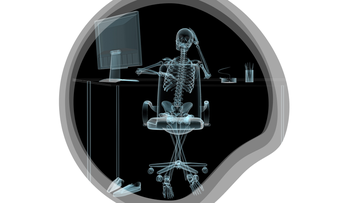 Following our article on digital workplace strategies for small to medium-sized businesses, this week we continue by discussing digital workplace strategies for enterprise businesses. We'll use two enterprise organizations as a case study: one organization based on the East Coast of the US with a couple hundred employees and another organization with a similar sized employee base, except with a couple of offices dotted along the West Coast. Like a lot of organizations in the COVID era, their...
13. January 2022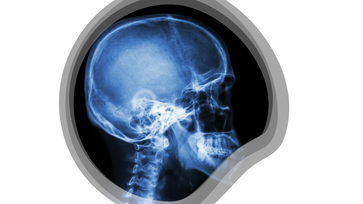 What is a digital workplace strategy? A comprehensive digital workplace strategy is more than just a collection of solutions that allow employees to work from anywhere, from any device, at any time. Your comprehensive digital workplace strategy must provide everyone with the right combination of tools, solution platforms and services, as well working methods to improve the work experience and foster collaboration, ultimately improving productivity and efficiency while always ensuring and...