Posts tagged with "Samsung Knox"
---
03. November 2021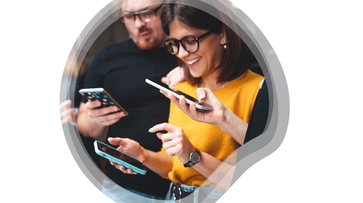 It's safe to say that in today's world everyone has gone remote, with users accessing data online from different devices like smartphones, tablets, and laptops. In previous blog posts, we've discussed how UEM solutions are ideal when it comes to ensuring the security of data and devices that are operating remotely. However, Apple, Google, and Samsung also offer their own services and tools to help manage their devices and protect their data. Let's break down their...
28. May 2021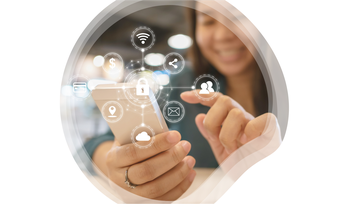 Your smartphone is a universal communication tool and a platform that helps drive collaboration around sensitive topics, from the personal, all the way up to top-tier communication such as corporate conversations around financial and intellectual property data, and even military secrets. As a result, smartphones are an appealing target for nation-state intelligence agencies and others intent on malicious exploits.