Posts tagged with "Ransomware"
---
15. June 2021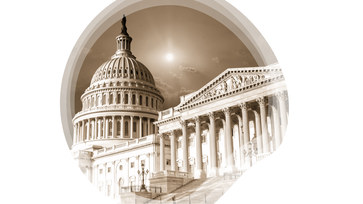 On Tuesday June 8th, iConstituent, a technology vendor used by dozens of House offices on Capitol Hill, became the latest high-profile victim of a ransomware attack. This crippling cyberattack on the constituent-outreach company comes on the heels of successful ransomware campaigns against a major U.S. pipeline system, Colonial Pipeline, the world's largest meat supplier JBS, and electronics giant Acer.
26. May 2021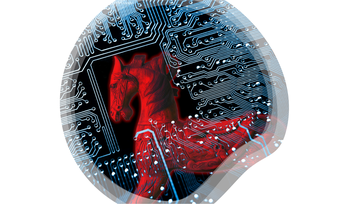 Ransomware is an ever-evolving form of malware designed to encrypt files on a device, rendering any files and the systems that rely on them unusable. Malicious actors then demand ransom in exchange for decryption.