Posts tagged with "Ownership"
---
11. May 2021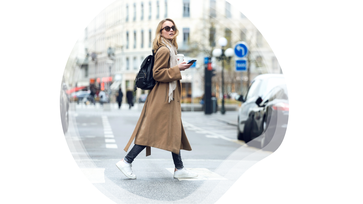 Trying to understand and balance an ownership model for your organization is not always as simple as needing a cost-effective mobile program such as BYOD (Bring Your Own Devices) or being in a regulated industry where your mobile population must be business only (COBO, Corporate Owned, Business Only).
28. July 2020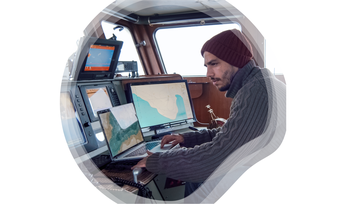 Every project is like a sailboat; it needs a Captain, bosun, and deck hand, each knowing what they need to do to ensure the boat reaches its intended destination. Likewise, every key component of your organization needs to be owned and anchored by someone to ensure it is managed and monitored properly.  This can be easy in smaller environments, with one CTO or IT Manager and sometimes a small support team to assist, but even so, it is important to define who is responsible for what, from top...