Posts tagged with "Mobile"
---
08. October 2020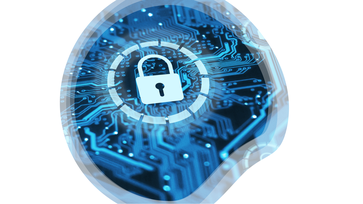 Update: Microsoft Defender for Endpoint mobile threat defense capabilities for iOS are in public preview as of October 1, 2020. We are excited to share with you the next steps in our journey to deliver industry leading endpoint security capabilities across all platforms. Rob Lefferts, Corporate Vice President, Microsoft 365 Security and Compliance, shared our commitment to build solutions that enable a single view of your entire estate.
17. July 2020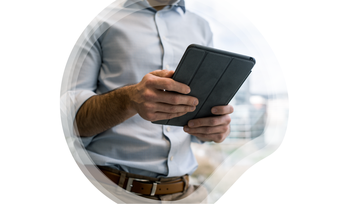 Dealing with the COVID-19 pandemic can be extremely stressful for both employees and the employer. The influx of employees working from home can create several challenges for the enterprise. How do you enable employees who are not used to working remote? How do you quickly give them the tools and applications to securely access corporate data? How can you be sure your corporate data is secure?