Posts tagged with "Krankenhauszukunftsgesetz"
---
02. March 2021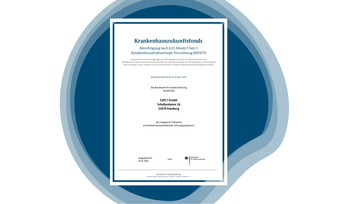 Die ISEC7 GmbH ist gemäß KHZG offiziell berechtigter IT-Dienstleister vom Bundesamt für Soziale Sicherung. Damit darf das Unternehmen Kliniken hinsichtlich einer Förderung durch den Krankenhauszukunftsfonds (KHZF) beraten. Das KHZG und das zugehörige Förderprogramm sollen Kliniken den Weg für ihre Digitalisierung ebnen. Gefördert werden insbesondere Investitionen in eine optimierte, digitale Infrastruktur, z.B. Patientenportale, digitales Medikationsmanagement sowie Maßnahmen zur...
22. January 2021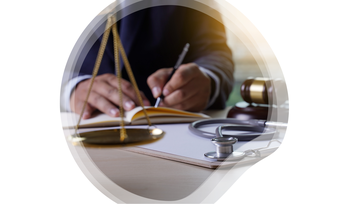 Facebook has fixed a critical flaw in the Facebook Messenger for Android messaging app. Natalie Silvanovich of Google's Project Zero reported the bug to the Facebook bug bounty program. The bug could have allowed a sophisticated attacker logged in on Messenger for Android to simultaneously initiate a call and send an unintended message type to someone logged in on Messenger for Android and another Messenger client (i.e. web browser).