Posts tagged with "Identity and Access Management"
---
06. October 2020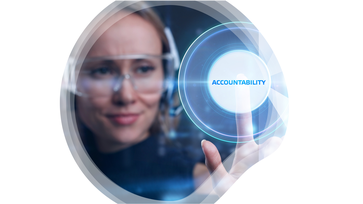 As we wrap up our blog series on 7 things you can do to improve your mobility ecosystem, we would like to leave you with this final thought: the success of your digital workspace is predicated on the effort from across your entire team – from the front-line resources in their daily leveraging of the mobility solution, to your back office team consuming the data generated throughout the business and contributing to its agility. At the end of the day, the singular goal for the organization is...
29. September 2020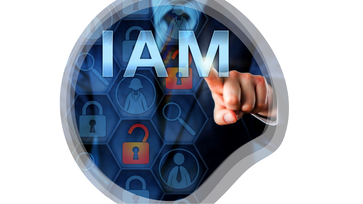 As we saw in our previous article about Multi-Factor Authentication (MFA), one of the key parts of security is ensuring the identity of the users accessing your corporate resources. This can be combined with other well-known technologies like Single Sign-On (SSO) to make that process not only as secured as possible but also as simple and transparent for the end-users, so they are not tempted to use easy and weak credentials.  But identity is just one piece, considering that once identified,...