Posts tagged with "Gartner"
---
03. March 2021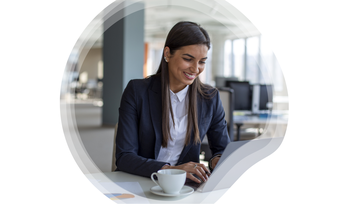 Read about how Gartner advises security and risk management leaders to adopt a unified endpoint security strategy that integrates the functionality and management of their endpoint protection, endpoint detection and response, and mobile threat defense solutions.
17. November 2020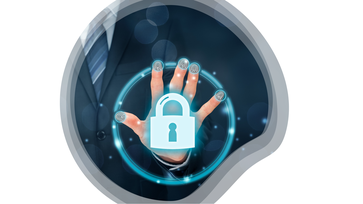 BlackBerry has received the highest score in Gartner's Critical Capabilities for Unified Endpoint Management Tools report1 for the Unmanaged/BYO use case. BlackBerry was also ranked within the highest three scores for the Compliance-Driven Management use case, where scores were weighted toward application and content management (20%) within the unified endpoint security (UES) tools market.