Posts tagged with "Collaboration"
---
16. December 2020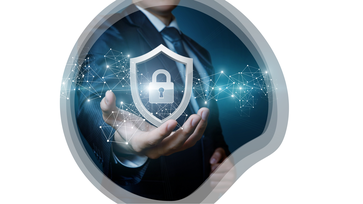 ISEC7 Group has integrated AGAT´s best-of-breed technology into its portfolio of trusted, high-value solutions to address the recent surge in remote working and the critical market need for secure collaboration solutions.
26. June 2020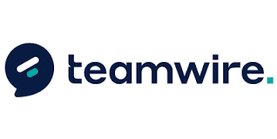 In today's communication universe, Chatbots are user interfaces (UI) which allow humans to interact with digital systems automatically either through spoken word or unscripted text messages. In the past, interactions were based on strict rule-based and pre-programmed conversational structures. Chatbots are able to engage, but cannot lead a multi-turn conversation with end users. In the meantime, advanced Conversational AI agents are conquering the field of automated communication for both...