Posts tagged with "BlackBerry Persona"
---
20. July 2021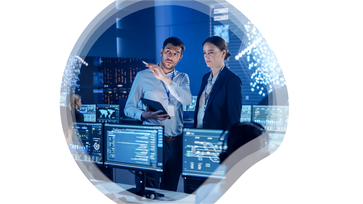 In our last article, we talked about behavior-based security, a whole new approach to answer today's security challenges by preventing an attack before it even happens. This may have seemed outlandish even a few years ago but is now a reality thanks to progress made in areas like Artificial Intelligence (AI), Machine Learning (ML), and Big Data technologies, providing the tremendous computational power required to finally get in front of an attack.
21. April 2021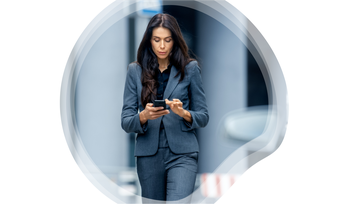 Mobile devices make irresistible targets for threat actors because they're both ubiquitous and vulnerable. In 2020, there were an estimated 3.5B smartphone users. This year, another 300 million are projected to join their ranks. For the first time, more than half of all devices connected to the Internet are mobile. Many of these devices will be used by remote workers to access their employers' enterprise networks, cloud applications, and data. By 2024, mobile workers are projected to...