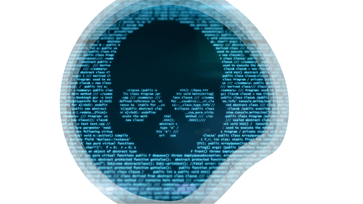 The BlackBerry® 2021 Threat Report examines the biggest cybersecurity events of last year and the cybersecurity issues likely to impact the upcoming year. Our analysis is derived from customer and industry threat data that spans 2020 and is presented for the benefit of security professionals and interested readers.
The BlackBerry 2021 Threat Report includes a variety of security-related topics including:
How COVID-19 changed cybersecurity
Top threats to Windows®, macOS®, and Linux®
Election security
Threat activity in 2020
Upcoming cybersecurity legislation
Connected vehicles
Critical event management
General cybersecurity news, analysis, and insights
By publishing this information, we hope to minimize the damage of future cyber attacks and strengthen the global security posture.
Contact
Source: http://bit.ly/blog-210316_source
---