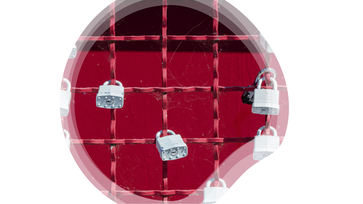 Mobile devices are more susceptible to hacks than ever before. We've already seen high profile targeted mobile attacks in 2020 and the situation is only going to get worse. The increased use of mobile devices and apps in both our personal and business lives make them prime targets. It is time for organizations to start taking mobile threats seriously and taking the right steps to minimize the risk of mobile attacks.
In the following webcast you get to know how the MobileIron Threat Defense solution can:
Protect mobile devices against device, apps, and network based attacks
Be easily activated across your mobile fleet without requiring any additional apps
Provide you with in-depth analysis and reporting to stay ahead of the bad guys
Do you have questions?
---