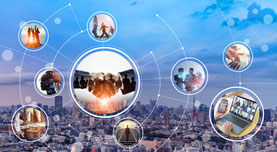 It's no secret that in the ever-connected landscape, companies are forced to keep up with the latest technological innovations.
Additionally, as many organizations shift into a mobile digital workplace, they are faced with the challenge of digital evolution – integrating technology into all areas of business and fundamentally changing operations. 
It may seem like a daunting task, but ISEC7 can provide you with an enterprise-wide mobility roadmap designed to meet your organization's goals, increase customer satisfaction, and help you stay ahead of the game when navigating the connected landscape. 
To truly  accelerate  your progress, ISEC7 recommends seven critical moves for an excellent mobility experience in 2020. Over the next few weeks, we will break these moves down into tangible, achievable actions, starting with surveying the end-users to identify their level of satisfaction, adoption and desires of their mobile experience.  
End-user satisfaction and adoption are critical keys to any successful workplace program deployment, so it needs to be designed right from the start with them in mind. Answer their demands, fulfill and exceed their expectations, and integrate smoothly into their current mobile experience.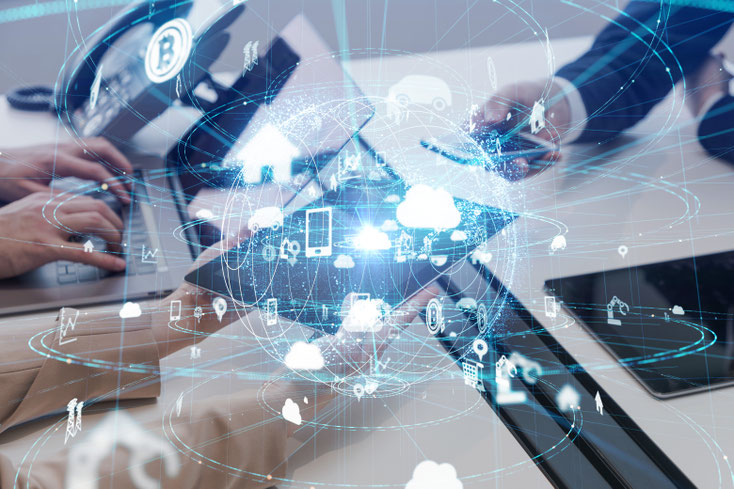 The first step towards accomplishing this is to assess the current situation, needs, and expectations by asking the right questions to the right people, for example, the head of every department involved (Sales, IT, Administration, etc). This will help you get a first round of high-level input. Then, those surveyed can themselves bring a couple of employees from each department in order to provide further feedback from a different, more practical perspective.  
Good questions to start with include:  
Are you happy with the current mobile program in place ?
What work apps are you using on a daily basis (mail, CRM, etc)?  
Any other apps you would like to use from your mobile device?  
Are you using your personal device or a company device?  
If you're using a company device, would you like to be able to use your own device also also/instead (BYOD)?  
Did you face any issues using work apps and/or accessing work data?  
Are you happy with the current enrollment process? Could anything be improved?  
Any suggestions as to what could be improved in general?  
Based on the input you receive, you will be able to define a solution strategy with end-users and stakeholders at the very center of it, which will help guarantee a successfully user-driven adoption.  
Keep in mind that this is not a one-time task as the workplace is constantly evolving, therefore, your mobility program will also need to evolve in order to cope with new needs and requirements. A good way to do this is to keep your end-users engaged by allowing them to submit new ideas and take them into account for future developments. This way, end-users know that their input is valuable.  
Happy stakeholders? Successful mobile program!  
Your digital transformation success depends on these recommended critical moves for 2020 and beyond. ISEC7 provides full life cycle mobility solutions and services for areas where you may need assistance, including: strategic advice, assessments, support and training.     
-------
(C) Arthur Tang - ISEC7 US