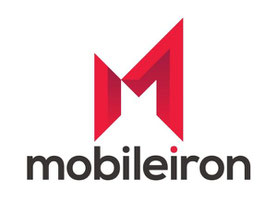 MobileIron commissioned independent market research agency Vanson Bourne to conduct a study examining C-Suite attitudes towards their organization's mobile security protocols.
Between February and March 2020, 300 IT decision makers and 50 C-level executives at enterprise organizations were interviewed in the US, UK, France, Germany, Belgium, and the Netherlands.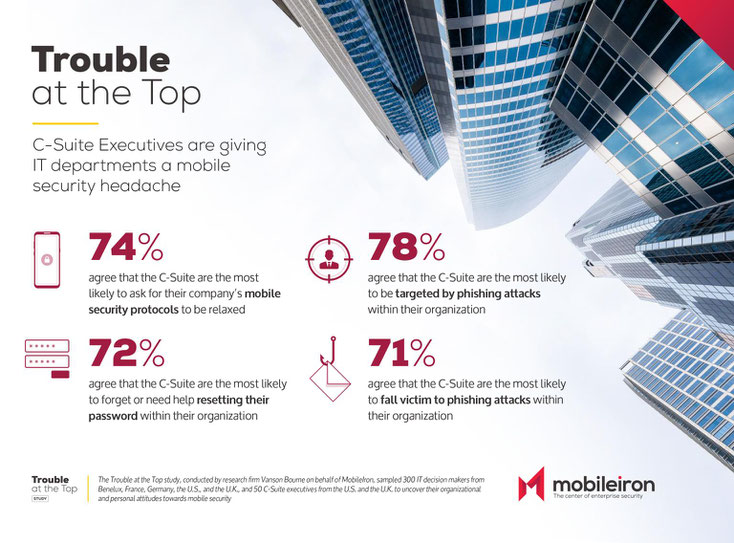 The study's findings revealed that businesses around the world are experiencing trouble at the top when it comes to mobile device security – largely due to a lack of the right tools for employees to be both productive and secure. The study revealed that C-suite executives often bypass their organization's mobile security protocols, putting businesses around the world at significant risk of a data breach and highlighting the need for newer technologies to allow employees to be secure and productive at the same time. 
-------
Reposted from MobileIron